'The Founder' Portrays Ray Kroc as a Hamburglar
I love biopics. I completely believe them when I'm watching, then spend the next few days scouring the web for how much nonsense I accepted as fact.
After hearing that The Founder was on Netflix, last night I watched Michael Keaton portray Ray Kroc as he pried McDonald's away from the brothers who founded the original restaurant and invented its fast food techniques. The film portrays Kroc as a villain and the brothers as heroes.
Judging strictly by the film itself, and not the actual facts, I question the idea that Dick and Mac McDonald were horribly mistreated by Kroc, though Nick Offerman and John Carroll Lynch are fantastic as those brothers at eliciting sympathy. Don't read any further if you want to avoid spoilers.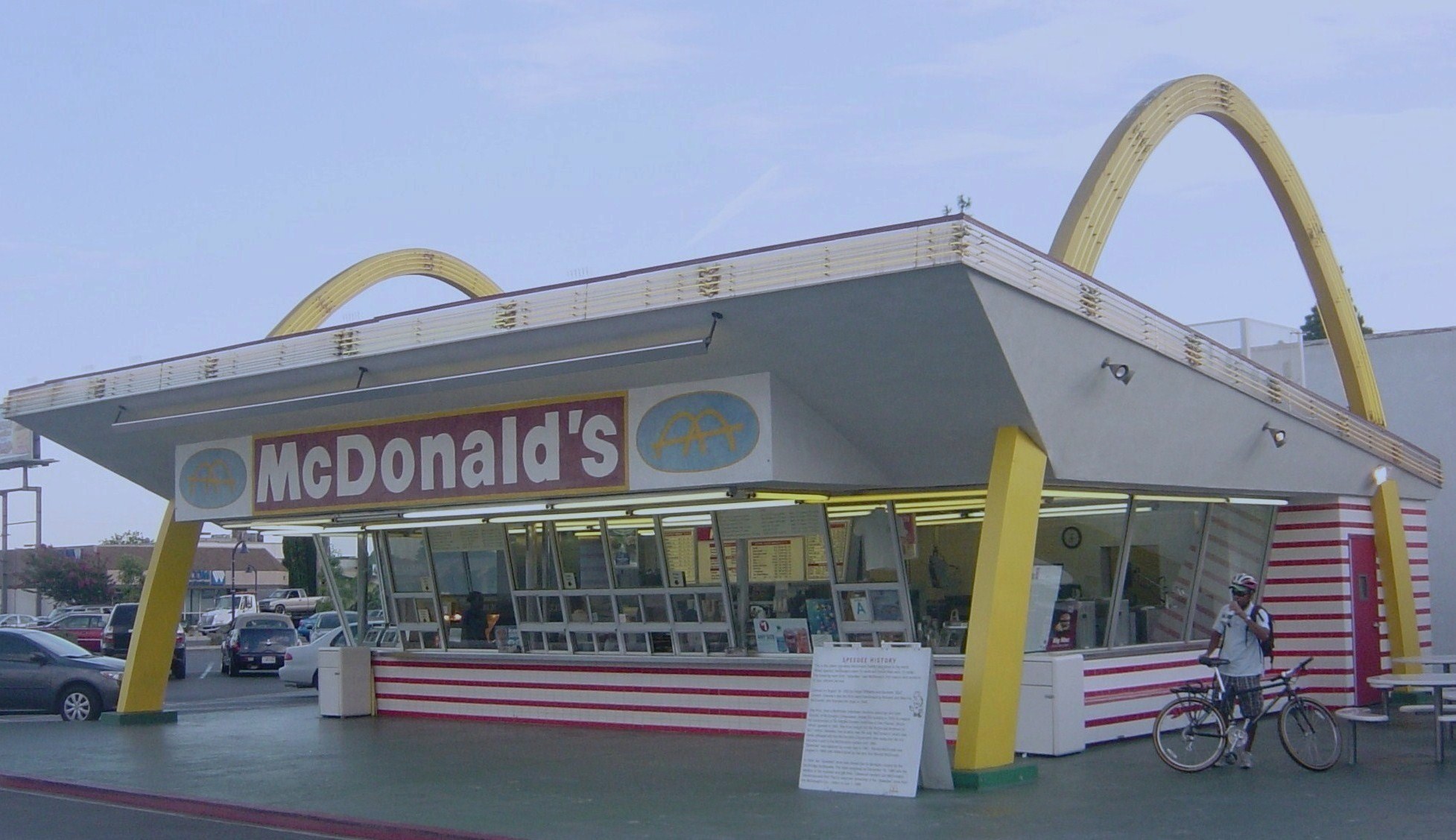 When Kroc comes into the picture, the McDonald brothers are shown running a highly successful local restaurant in San Bernardino, California, that they have tried and failed to launch as a franchise. While they continue to run that restaurant, we see Kroc crossing the country and working indefatigably to attract franchise owners. All the efforts to build the business and keep franchise owners in line are credited to Kroc. The McDonalds only show up to fight something Kroc wants to do or express worry that he's taking advantage of them.
Given that scenario as depicted, there's no reason to believe that McDonald's ever goes national without Kroc. The brothers are shown as good-natured, good-hearted and completely small time.
So when Kroc makes his move to take over, he's trying to wrest control of a business with hundreds of restaurants that he largely built on his own. It's hard to feel like he stole something that would never have existed without him.
At the end of the movie, Kroc does two things that make him look like a complete bastard. According to Lisa Napoli, the author of the biography Ray and Joan, one of these is true and the other false.
Photo of the oldest operating McDonald's in Downey, Califoria, taken by Ruth Hara available under a Creative Commons Attribution 2.0 Generic (CC BY 2.0) license.
You Should Be Reading Shelley Powers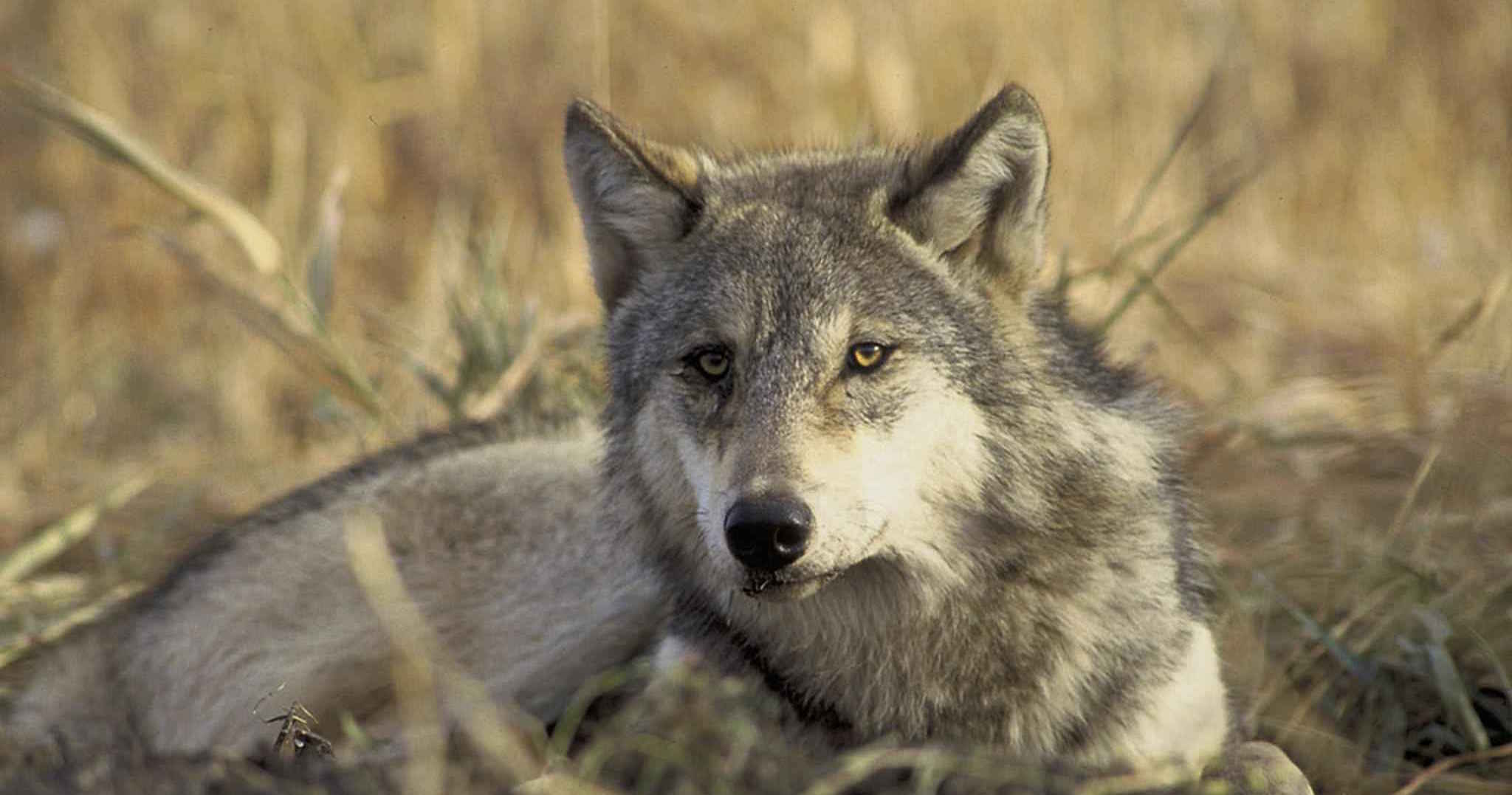 Shelley Powers has a lyrical blog post up on Burningbird called The Rule of Small Deer. I'd quote it but it should be appreciated in its entirety.
Powers is known as a techblogger and computer book author, but she's also an advocate for animal welfare who does some terrific original reporting on the subject. You can find recent posts in her blog's Critters category.
The way she ended one post on the unjust elimination of a wolf pack in Washington state serves as excellent general advice:
Don't accept this. Get in people's faces. Be mad. Be vocal. Be loud. And if being loud means to hell with respectful and civil discourse, so be it.
We Have Always Been at War with Comment Spammers
This site continues to get 10-30 comment spams a day, along with the occasional comment to an old post that makes it worthwhile to continue offering the opportunity for reader feedback. I'm thinking about switching to a comment form in which the only way to add bold, italics and links is to use buttons that add the formatting in a markup scheme that nobody else on the planet uses. Comments that use HTML or Markdown would be rejected.
Coming up with oddball and ultimately futile anti-spam techniques is a long tradition around here. In 2006 I invented comment flak, a system of putting fake form components on a page and hiding them with CSS so that their use caught spammers. It did not work.
Creator of cURL Denied Entry to U.S.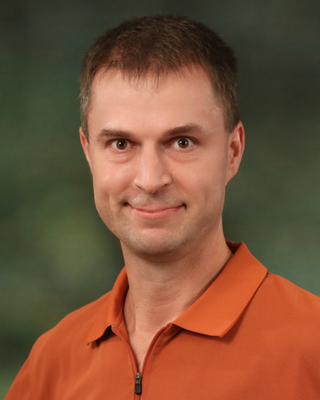 Daniel Stenberg, a Mozilla senior network engineer and the creator of the cURL open source library, has been denied entry to the United States, he revealed early Tuesday morning in a tweet.
Stenberg was coming for business to All Hands, a twice-yearly Mozilla conference bringing together staff and volunteers that began Monday. An hour after tweeting, "On my way to San Francisco and Mozilla," he said this:
That took an unexpected turn. I'm denied entry by ESTA out of the blue. So ... no trip for me I suppose. Shocked really. What a disappointment. ... I can't think of a single good reason why they would do this.
ESTA is the Electronic System for Travel Authorization, which is used by U.S. Customs and Border Protection. Stenberg said that he was checking in at Arlanda Airport north of Stockholm when told he couldn't fly. "I couldn't check in online for unknown reasons so I approached the counter, where they informed me," he said. No reason was given for the refusal.
The cURL library is used by software to download data across websites and web services using HTTP, FTP and many other protocols. I've used it on many of my sites, often to get RSS feeds. The cURL site states, "It is also used in cars, television sets, routers, printers, audio equipment, mobile phones, tablets, set-top boxes, media players and is the internet transfer backbone for thousands of software applications affecting billions of humans daily." The project had its 20th anniversary earlier this year on April 8.
Update: Stenberg has blogged about the experience and the support he's received across the programming world. There's still no explanation for his exclusion.
Fargo Reviewer on Refinery 29 Races to Conclusion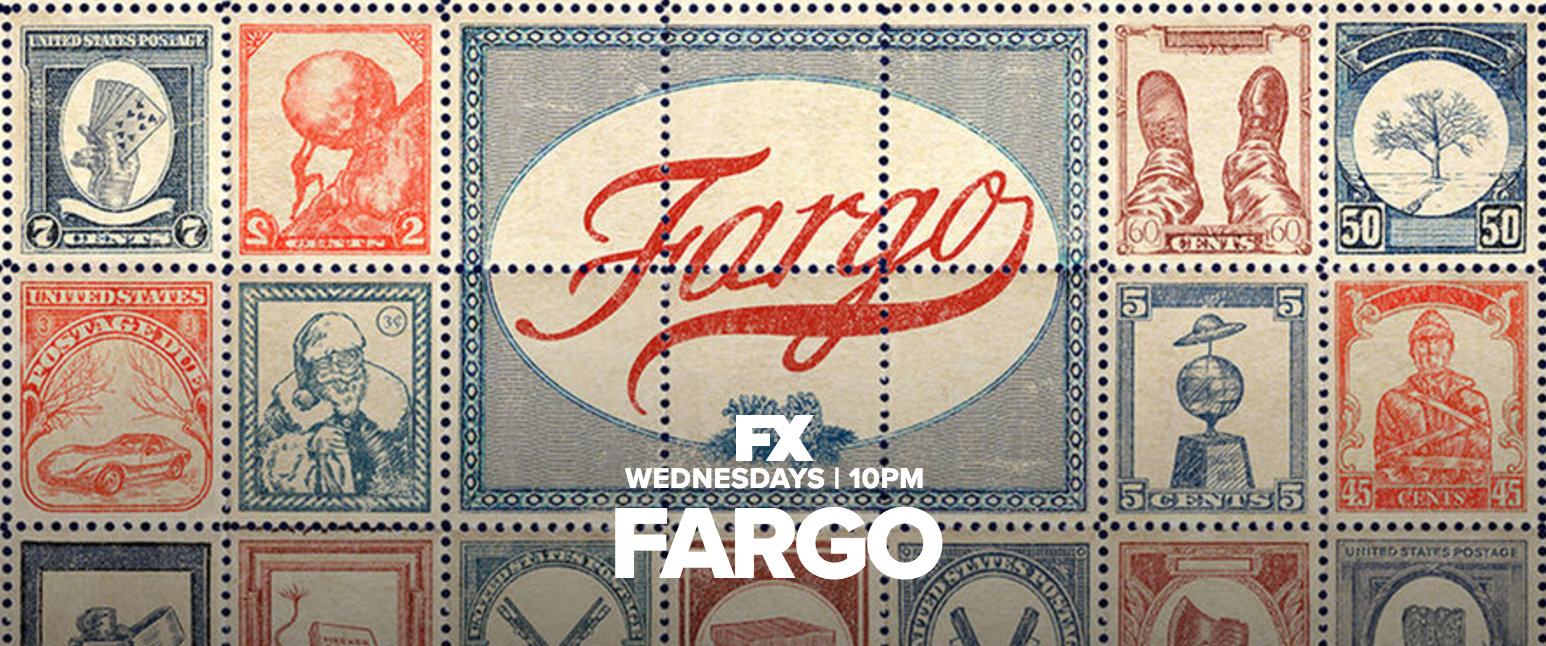 I'm a huge fan of Noah Hawley's Fargo TV series, which just completed its third season on FX. This post contains spoilers, so bail out now if you're avoiding them. I enjoyed the season but thought it didn't live up to the greatness of the earlier ones. For most of the season, the villain V. M. Varga lacked a protagonist formidable enough to be a credible challenge. It wasn't until the final third when the bridge-playing parolee Nikki Swango brought up her game to put his evil scheme in genuine doubt.
Now that the no-spoiler readers are gone, I can share the reason I'm writing about the show today.
Refinery 29 writer Ariana Romero has declared the finale offensive on racial grounds:
In Fargo's last minutes, a black man and a heartbroken woman are killed as a white man walks away, not one hair out of place. We know this, because we see the police officer's blood-splattered face and shirt, pointing out exactly where he was fatally shot. The Fargo team makes sure we notice the gore, since the camera slowly pans over the man's body. We've seen enough real-life black men murdered in very similar traffic stops -- almost always on the other side of the law enforcement-driver equation -- why do we need to experience another one? Especially on a show with so few people of color in the first place? This hits too close to home, considering the actor who played Officer Crowley, Michael Brown, shares a name with the 18-year-old young man whose death prompted the Ferguson protests of 2014.
Complaining about bloody depictions of violence on Fargo is like being upset there's so much singing on Nashville. Anyone who watched the series knew the finale would show the bodies of one or more characters in sorrowful detail as Jeff Russo's magnificent Fargo theme played in the background.
The heartbroken woman described so sympathetically by Romero carried out a gruesome murder-by-air-conditioner in the season's first episode. When a character commits a heinous crime on this show, it almost always balances the scales by the end. The inability of the evildoer to escape the fate they deserve is a major theme of every incarnation of Fargo.
As for the coincidence that the actor playing the cop in a single scene is named Michael Brown, if leaping to offense was an Olympic sport, Refinery 29 would be a favorite for the gold.
Since I began blogging again on Workbench, I've been kept company primarily by comment spammers. Every morning I weed them out. Some are bots, but others have a human who writes a few sentences in clumsy English that are incorporated into the spam. I figure they must do hundreds of these an hour.
Some of these spammers are targeting my eulogy for my dad. This one came in from Pakistan:
This is good to know that you deliver eulogy to your dad and give him credit with name. Mostly sons not do this for their parents but we care about them and always talk with peace http://example.com/ also provide you the good lessons on parents and child relation and you learn from here a lot.
I removed the link. It's a site selling term papers.>
Welcome, Readers of the Future
I'm working on the next edition of Sams' Teach Yourself Java in 24 Hours. Java 9 has a new HTTP client package, jdk.incubator.http, that makes it a lot easier to GET and POST to web servers and other software that communicates over HTTP.
For a demo, I needed a simple server that could take POST requests and do something with them without requiring a user login. I was about to write one when I realized I already had. This blog takes comments submitted over POST.
When the book comes out, I'll be able to see from these comments that readers have reached Hour 22.