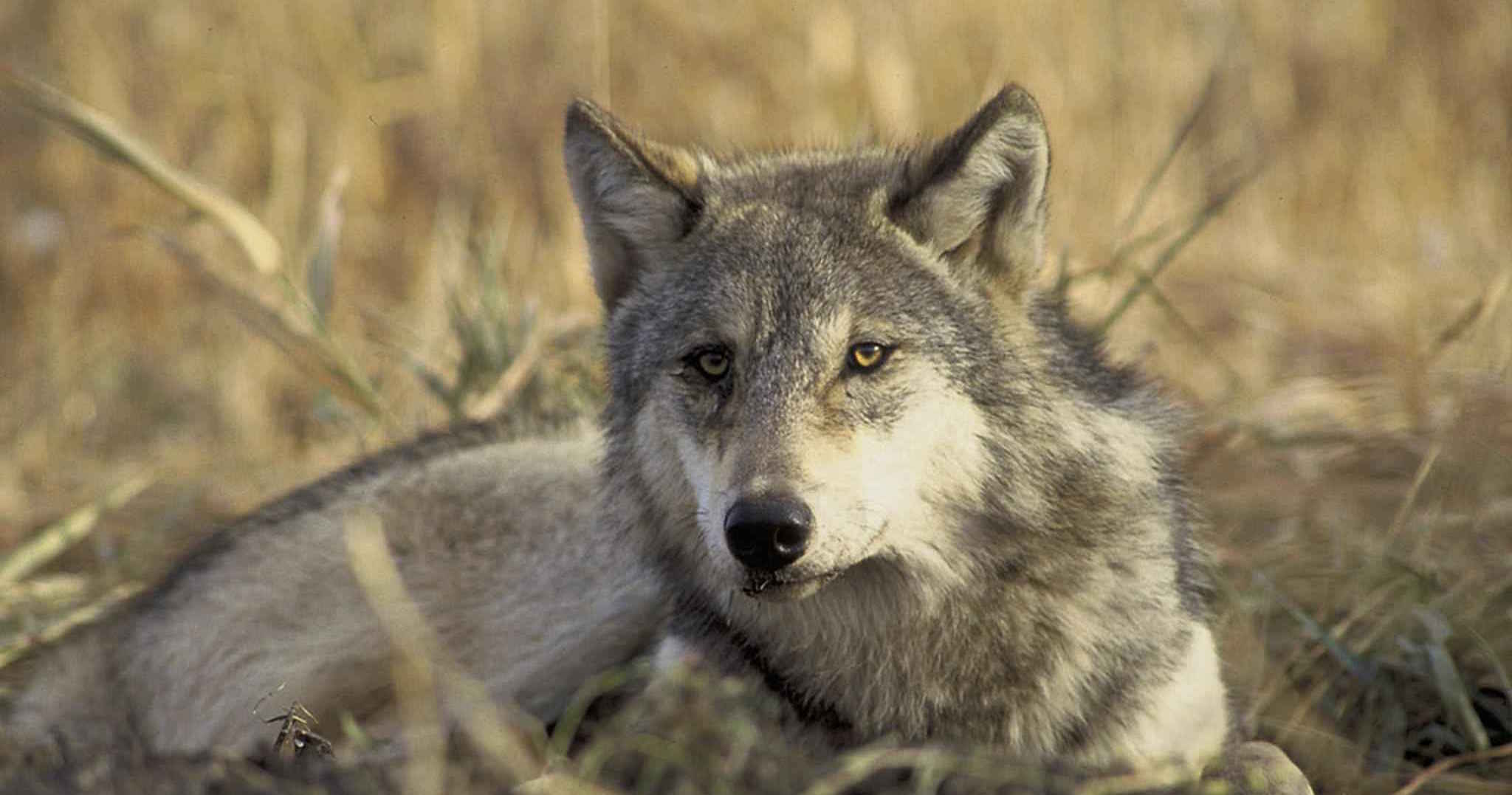 Shelley Powers has a lyrical blog post up on Burningbird called The Rule of Small Deer. I'd quote it but it should be appreciated in its entirety.
Powers is known as a techblogger and computer book author, but she's also an advocate for animal welfare who does some terrific original reporting on the subject. You can find recent posts in her blog's Critters category.
The way she ended one post on the unjust elimination of a wolf pack in Washington state serves as excellent general advice:
Don't accept this. Get in people's faces. Be mad. Be vocal. Be loud. And if being loud means to hell with respectful and civil discourse, so be it.
Add a Comment
All comments are moderated before publication. These HTML tags are permitted: <p>, <b>, <i>, <a>, and <blockquote>. This site is protected by reCAPTCHA (for which the Google Privacy Policy and Terms of Service apply).