I love biopics. I completely believe them when I'm watching, then spend the next few days scouring the web for how much nonsense I accepted as fact.
After hearing that The Founder was on Netflix, last night I watched Michael Keaton portray Ray Kroc as he pried McDonald's away from the brothers who founded the original restaurant and invented its fast food techniques. The film portrays Kroc as a villain and the brothers as heroes.
Judging strictly by the film itself, and not the actual facts, I question the idea that Dick and Mac McDonald were horribly mistreated by Kroc, though Nick Offerman and John Carroll Lynch are fantastic as those brothers at eliciting sympathy. Don't read any further if you want to avoid spoilers.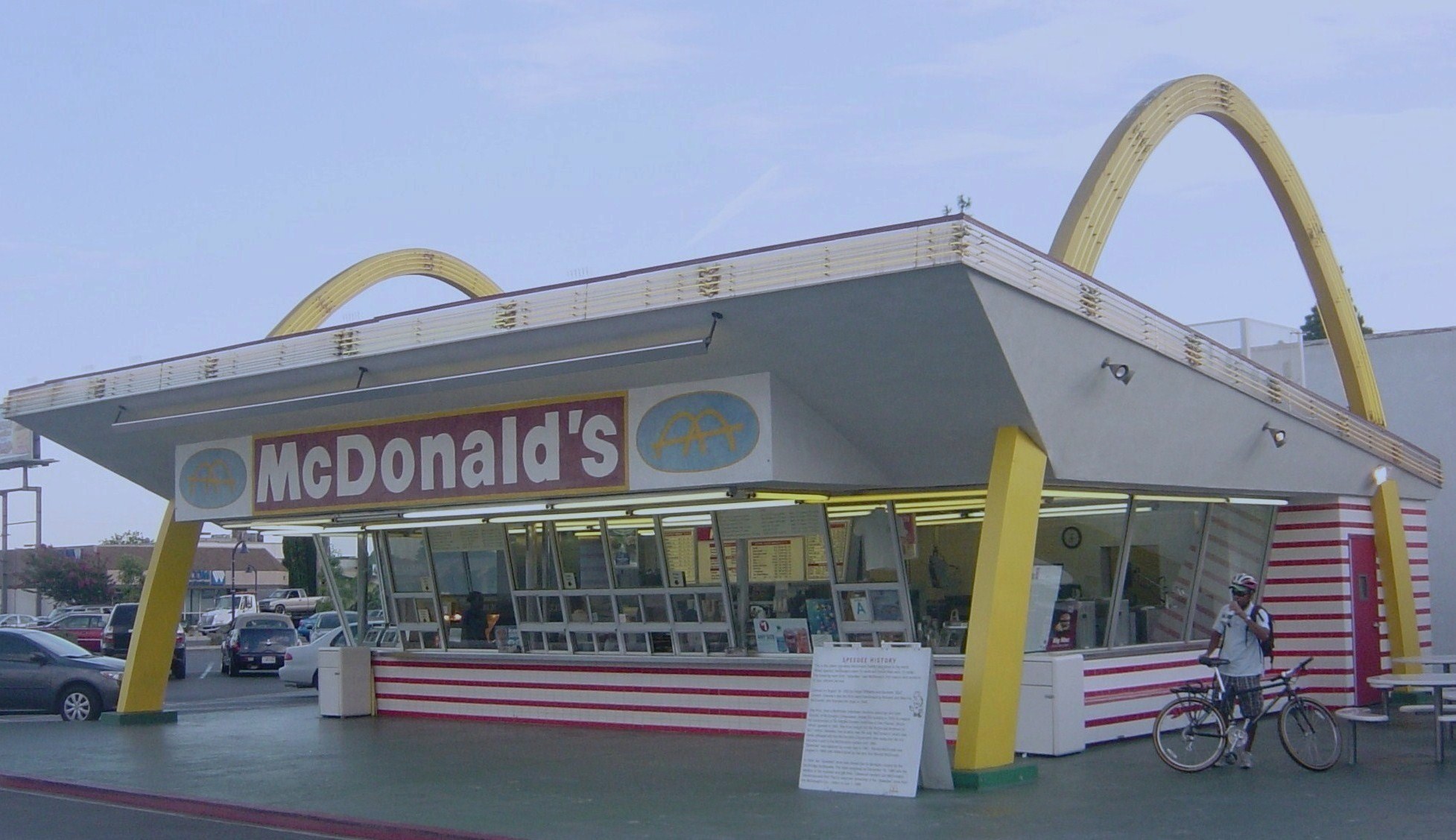 When Kroc comes into the picture, the McDonald brothers are shown running a highly successful local restaurant in San Bernardino, California, that they have tried and failed to launch as a franchise. While they continue to run that restaurant, we see Kroc crossing the country and working indefatigably to attract franchise owners. All the efforts to build the business and keep franchise owners in line are credited to Kroc. The McDonalds only show up to fight something Kroc wants to do or express worry that he's taking advantage of them.
Given that scenario as depicted, there's no reason to believe that McDonald's ever goes national without Kroc. The brothers are shown as good-natured, good-hearted and completely small time.
So when Kroc makes his move to take over, he's trying to wrest control of a business with hundreds of restaurants that he largely built on his own. It's hard to feel like he stole something that would never have existed without him.
At the end of the movie, Kroc does two things that make him look like a complete bastard. According to Lisa Napoli, the author of the biography Ray and Joan, one of these is true and the other false.
Photo of the oldest operating McDonald's in Downey, Califoria, taken by Ruth Hara available under a Creative Commons Attribution 2.0 Generic (CC BY 2.0) license.
Add a Comment
All comments are moderated before publication. These HTML tags are permitted: <p>, <b>, <i>, <a>, and <blockquote>. This site is protected by reCAPTCHA (for which the Google Privacy Policy and Terms of Service apply).