Enter the TV Deadpool Contest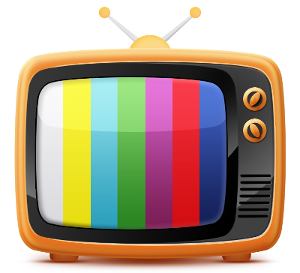 For the last 10 years I've been competing in the Ted Marshall Open, a contest to predict 10 shows on broadcast TV that will be cancelled during the coming season. Mike Burger began the game 17 years ago as the Alison La Placa Open, naming it after a great comedic actress who starred in the short-lived shows Suzanne Pleshette is Maggie Briggs, Duet, Open House, Stat, The Jackie Thomas Show and Tom.
When La Placa lost her sense of humor about the name in 2008 and sent a cease and desist letter, the contest was renamed Ted Marshall in possible tribute to fellow acting unfortunates Ted McGinley and Paula Marshall.
This year Burger decided not to run the contest. Because the fall season wouldn't be the same without the game, I've launched TVDeadpool.Com. The contest rules are the same: Pick 10 shows, rank them from 10 to 1 and receive points when they are cancelled. Guess a showcase showdown value on The Price is Right as a tiebreaker. There isn't much to look at yet, but there will be a leader board and a blog with renewal/cancellation updates.
We could use some more players as well as help getting the word out. The deadline to enter is this Sunday at 11:59:59 p.m.
Add a Comment
All comments are moderated before publication. These HTML tags are permitted: <p>, <b>, <i>, <a>, and <blockquote>. This site is protected by reCAPTCHA (for which the Google Privacy Policy and Terms of Service apply).