Remembering My Dad Roger Cadenhead
My dad Roger Cadenhead died yesterday after a long battle with
Von Hippel-Lindau syndrome
. He was 70. Dad was a microelectronic engineer, rock-ribbed Republican, ham radio operator K5PCS and one half of the June 1980 father-son championship at the Hulen Mall Putt-Putt. You could start a conversation with him on the weather and find yourself an hour later in a discourse on the root causes of World War I. He'll be taken back to Honey Grove, which he loved, to the mother and grandmother who raised him. His death means that someone else is now the No. 1 critic of Texas Rangers general manager Jon Daniels.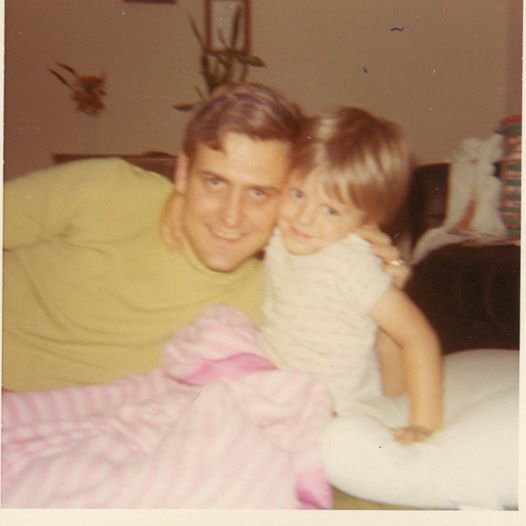 My dad and I, circa 1970
Comments
Roger:

Allow me to offer my condolences. Your dad sounds like he was a great guy to hang out with and it's obvious he'll be missed.

Steve
Add a Comment
All comments are moderated before publication. These HTML tags are permitted: <p>, <b>, <i>, <a>, and <blockquote>. This site is protected by reCAPTCHA (for which the Google Privacy Policy and Terms of Service apply).