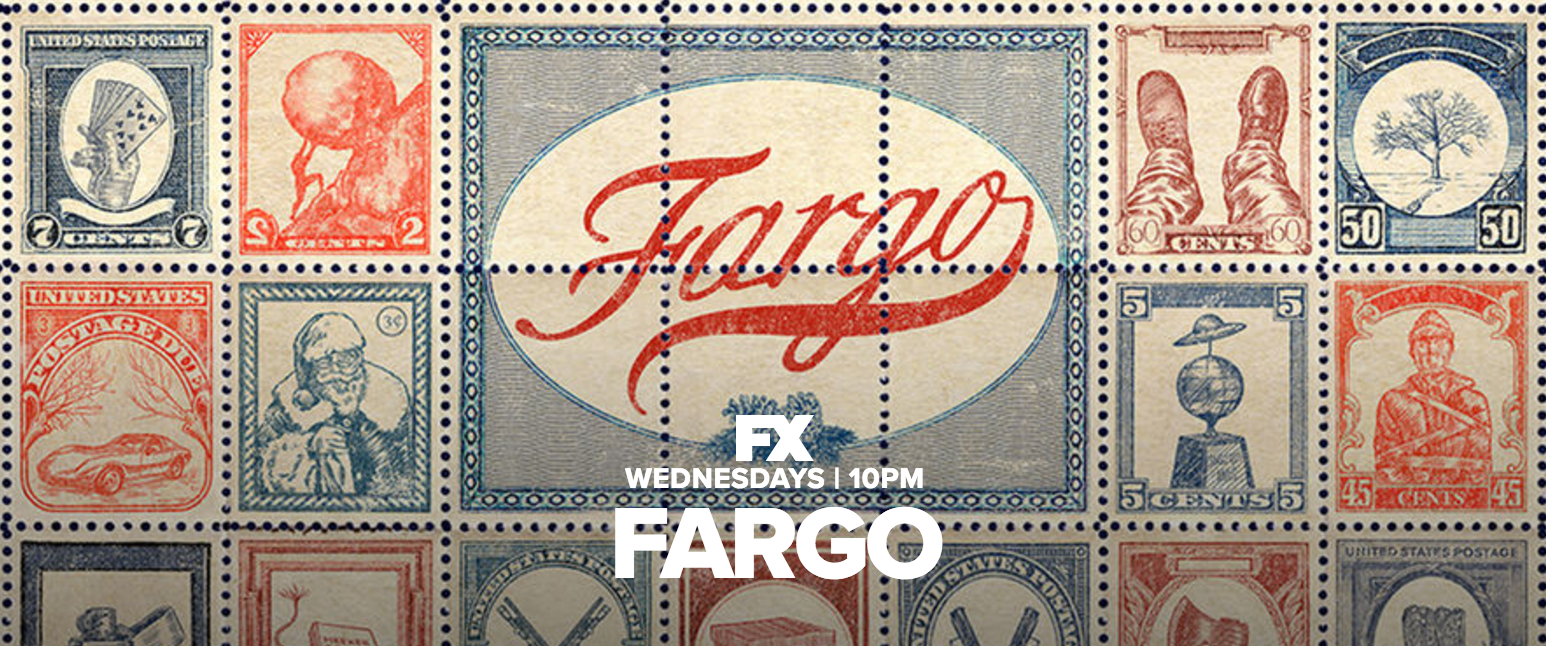 I'm a huge fan of Noah Hawley's Fargo TV series, which just completed its third season on FX. This post contains spoilers, so bail out now if you're avoiding them. I enjoyed the season but thought it didn't live up to the greatness of the earlier ones. For most of the season, the villain V. M. Varga lacked a protagonist formidable enough to be a credible challenge. It wasn't until the final third when the bridge-playing parolee Nikki Swango brought up her game to put his evil scheme in genuine doubt.
Now that the no-spoiler readers are gone, I can share the reason I'm writing about the show today.
Refinery 29 writer Ariana Romero has declared the finale offensive on racial grounds:
In Fargo's last minutes, a black man and a heartbroken woman are killed as a white man walks away, not one hair out of place. We know this, because we see the police officer's blood-splattered face and shirt, pointing out exactly where he was fatally shot. The Fargo team makes sure we notice the gore, since the camera slowly pans over the man's body. We've seen enough real-life black men murdered in very similar traffic stops -- almost always on the other side of the law enforcement-driver equation -- why do we need to experience another one? Especially on a show with so few people of color in the first place? This hits too close to home, considering the actor who played Officer Crowley, Michael Brown, shares a name with the 18-year-old young man whose death prompted the Ferguson protests of 2014.
Complaining about bloody depictions of violence on Fargo is like being upset there's so much singing on Nashville. Anyone who watched the series knew the finale would show the bodies of one or more characters in sorrowful detail as Jeff Russo's magnificent Fargo theme played in the background.
The heartbroken woman described so sympathetically by Romero carried out a gruesome murder-by-air-conditioner in the season's first episode. When a character commits a heinous crime on this show, it almost always balances the scales by the end. The inability of the evildoer to escape the fate they deserve is a major theme of every incarnation of Fargo.
As for the coincidence that the actor playing the cop in a single scene is named Michael Brown, if leaping to offense was an Olympic sport, Refinery 29 would be a favorite for the gold.