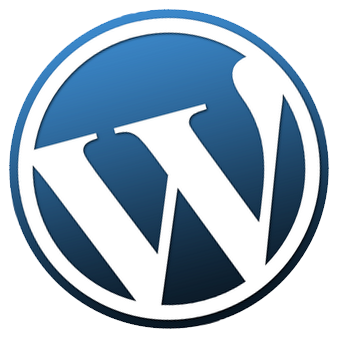 I've been doing more programming lately, primarily in Java because I am writing several books that teach the language. I have a few big announcements coming soon about those projects.
My current coding effort is an application that turns a no-longer-updated WordPress blog into a set of static HTML pages. The goal is to make it easier to retire a blog while keeping the content available in the form that's most likely to be future proof and extremely simple to move around.
WordPress can export a blog's pages, entries and comments to a single XML file. The export file is an RSS feed extended with several namespaces, which the company has dubbed WordPress eXtended RSS (WXR). To create a WXR file of your blog, go to your WordPress dashboard and choose Tools, Export. A page opens with an Export command that creates the file and initiates the download to your computer.
Although the WXR format isn't documented, any programmer who has worked with RSS feeds can figure out the purpose of most elements just by looking at an export file in a text editor.
I could use some guinea pigs, so if you have a WordPress blog and are willing to share its WXR file, I can send a copy back to you as a static web site. Send me an email or comment and we'll arrange how to get the file to me.