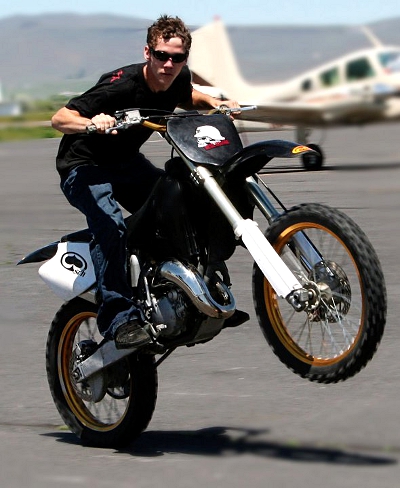 The deaths of two U.S. servicemembers in Afghanistan and another in Kuwait were announced this past week by the Department of Defense.
Army Sgt. Christopher J. Birdwell, 25, of Windsor, Colo., and Spc. Mabry J. Anders, 21, of Baker City, Ore., died Aug. 27 in Kalagush, Afghanistan, when an Afghan Army soldier shot them after a vehicle in their patrol was hit by an improvised explosive device, family members told Windsor Now.
Anders (pictured above) served in Korea prior to being stationed in Afghanistan. He worked in the army as a mechanic. "Everything here is day to day, one day lifes great and other days you dont even want to get out of bed," he wrote on his Facebook page while in Korea. "I'm having fun though, and learning alot about the world, people, culture, and myself. Still can't wait to go home though!"
Birdwell (pictured below with his sister) was the oldest of four siblings. He was on his third tour and scheduled to come home in December, according to the paper.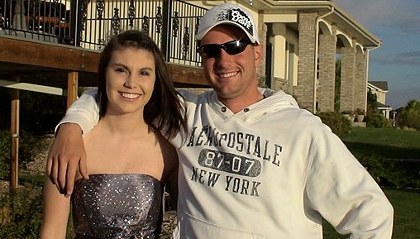 Staff Sgt. Jessica M. Wing, 42, of Alexandria, Va., died Aug. 27, in Kuwait City, Kuwait, in a non-combat related incident. She was assigned to the 1st Battalion, 126th Aviation Regiment, Bangor, Maine.
According to the Bangor Daily News, Wing was a helicopter mechanic. She was featured in 2005 story by the newspaper. "It doesn't matter how many times you've been deployed, once or 100 times, it's all the same," Wing told the newspaper. "You don't know what you're getting into."
Add a Comment
All comments are moderated before publication. These HTML tags are permitted: <p>, <b>, <i>, <a>, and <blockquote>. This site is protected by reCAPTCHA (for which the Google Privacy Policy and Terms of Service apply).