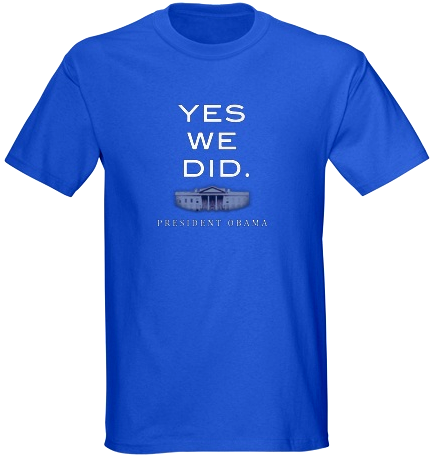 At 11 p.m. Eastern time on Nov. 4, 2008, a simple three-word news story moved on the Associated Press wire:
WASHINGTON (AP) -- Obama wins presidency.
As much as I wanted this to happen, I refused to believe it actually could happen until the moment Barack Obama reached 270 electoral votes. I find myself wondering what else can happen, now that the impossible has become possible. For the first time in my adult life I live in a blue state. The 21st century has begun and the old rules no longer apply. Do we finally get hovercars and jet packs? Will college football adopt a playoff?